Doctor Who Lego sets. SQUEEEEEEEEEEEE!!!!!!!!
Packing SUCKS.
Nothing more to say really. I have a lifetime of STUFF here that I just can't figure out how I'm taking with me. I also can't figure out what to get rid of. Sure, some things here and there just jump up and say "I'm good - sell me!" and so I do. But all the pictures, albums, books, cameras, clothing, dishes, appliances, small furnishings and lamps,...
Hipster Doctor (walked 500 miles before you): Your... →
Heh… normally this stuff is on fb, but hell I'll bite. The Secretary… or maybe the 'Gal Friday'? 3rd regeneration (yay, still have a few more left!) Paisley dress (not making that up, it's hanging over the back of my chair) Tracy's the companion. Oh boy. Welp, there goes the universe! "Snotrockets"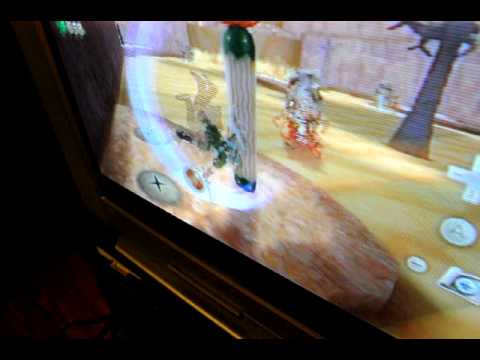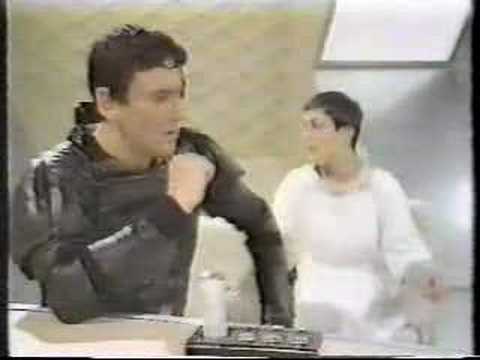 FAVORITE DOCTOR WHO QUOTES
The First Doctor: The least important things, sometimes, my dear boy, lead to the greatest discoveries.
The Second Doctor: Well now I know you're mad, I just wanted to make sure.
The Third Doctor: Courage isn't just a matter of not being frightened, you know. It's being afraid and doing what you have to do anyway.
The Fourth Doctor: You're a classic example of the inverse ratio between the size of the mouth and the size of the brain.
The Fifth Doctor: An apple a day keeps the... Ah, never mind.
The Sixth Doctor: Planets come and go. Stars perish. Matter disperses, coalesces, forms into other patterns, other worlds. Nothing can be eternal.
The Seventh Doctor: Yes, that's right, you're going. You've been gone for ages. You're already gone. You're still here. You've just arrived. I haven't even met you yet. It all depends on who you are and how you look at it. Strange business, time.
The Eighth Doctor: I love humans. Always seeing patterns in things that aren't there.
The Ninth Doctor: The thing is, Adam, time travel is like visiting Paris. You can't just read the guidebook, you've got to throw yourself in! Eat the food, use the wrong verbs, get charged double and end up kissing complete strangers!
The Tenth Doctor: People assume that time is a strict progression of cause to effect... but actually, from a non-linear, non-subjective viewpoint, it's more like a big ball of wibbly-wobbly... timey-wimey... stuff.
The Eleventh Doctor: The way I see it, every life is a pile of good things and bad things. The good things don't always soften the bad things, but vice versa the bad things don't always spoil the good things and make them unimportant.
**The way I see it, the 4th Doctor's quote is the most applicable in everyday conversation... unfortunately.
The Doctor is not like a character in a comic...
gallifreyan: sonictardis: spacemanandspoilers: clockwork-dragon: